Honda Technology Nights
You are invited to Honda Technology Night!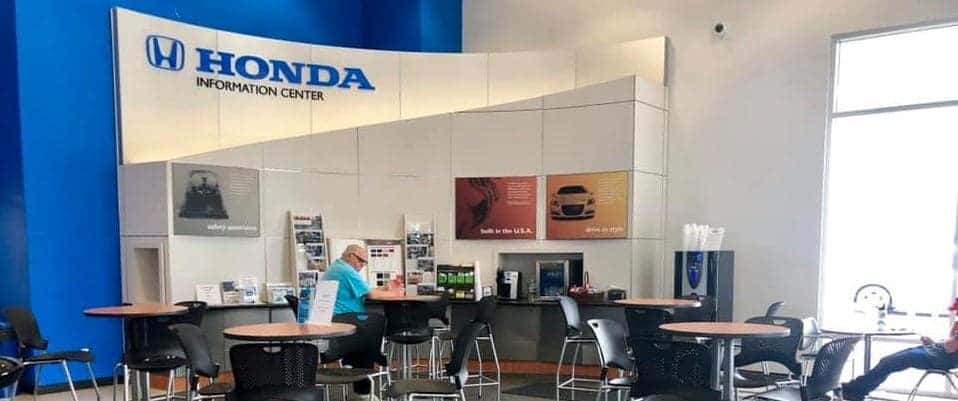 When: Second Monday of each month
Where: Honda Service Department
Time: 4pm to 7pm – no appointment necessary
Knowledge is the key to performance. We're here to help ensure you get the most from every drive, which begins with knowing more about what your vehicle can do and how to maintain it. Team members will be on hand to answer your specific questions and provide a personalized one-on-one experience.
Topics of discussion:
Pair a phone with your vehicle's Bluetooth Hands Free Link
Customize settings for your door locks, phone, audio system and more
Activate the safety and driver-assist technologies of your vehicle
Stay connected to your vehicle with HondaLink
Learn about vehicle maintenance and maintenance minder codes
Any other questions about your vehicle's features or maintenance
You'll also be re-introduced to your Service Team, who will assist you in keeping your Honda running like the first day you drove it.
Get the most from every drive with our Honda Technology Night! We look forward to seeing you!