Door to Door Delivery Program
HOW IT WORKS
Ron Bouchard's Honda Store brings you your perfect new or used car right to your door for free. Get yourself a brand new Honda Accord, Honda Civic, Honda CR-V, Honda HR-V or any of the other great options we have on our lot at the lowest prices possible in New England. We now offer free at home or work delivery of your newly purchased vehicle, within 20 miles of the dealership. Our drivers will deliver your cleaned and freshly sanitized car right to your driveway.
EASY STEPS TO PURCHASING YOUR VEHICLE
---
---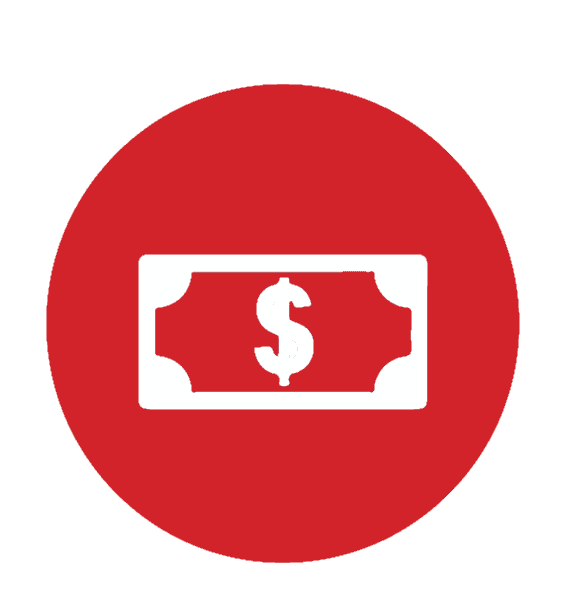 PRICING
We have the lowest pricing on our vehicles in New England. We ensure you get the best possible lease or finance terms. If you have a TRADE, you can get an estimate online or schedule an appraisal.
---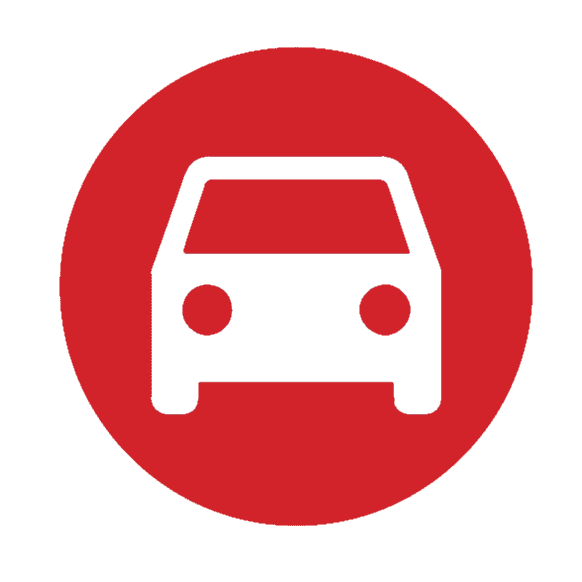 TRADE
Receive an offer from our sales representative. We'll update your purchase with our best offer and notify you when it is ready for you to review. It's redeemable with or without a purchase of a new car.
---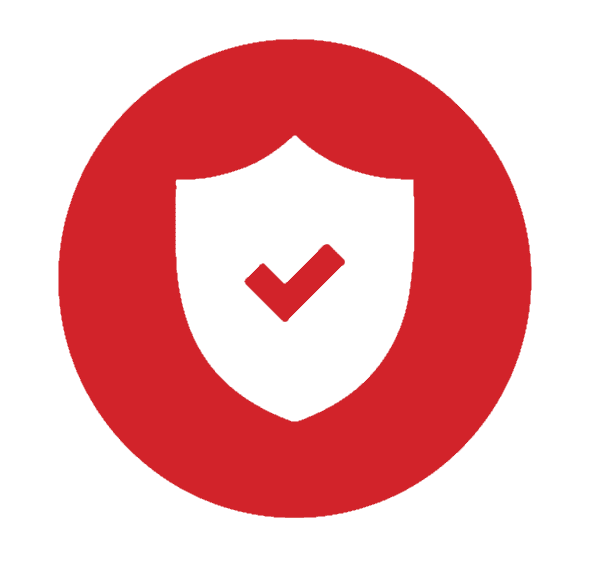 CREDIT
We'll need you to complete a credit application via OUR SECURE LINK. This will allow us to provide you with a final purchase or lease quote based on approved credit.
---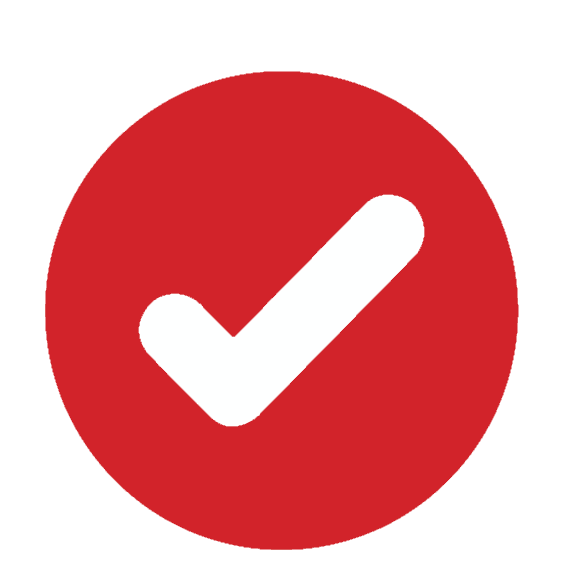 COMPLETE
To finalize your purchase or lease quote, we will need you to review a final sheet of numbers based on your approved credit.
---
FREQUENTLY ASKED QUESTIONS
Q. How does Ron Bouchard's Honda Store Delivery work?
A. Once the purchase or lease of the vehicle has been finalized, our team will work with you to determine a specified date and location to deliver your vehicle. The driver will bring your new or used vehicle to your driveway along with the paperwork. At the time of delivery, you can choose to test-drive the vehicle then. All paperwork is carefully marked so you can easily identify where to put your signature(s). Delivery drivers have been trained to walk you through the paperwork. In case you have more questions, a call to your sales representative can be placed by the driver. Lastly, the delivery driver will collect your payment, if paying by check.
Q. When will my plates arrive?
A. Once we have obtained all the required documents, we can either transfer your existing License Plates if they are in acceptable condition and the registration name is identical. Or we will obtain you new license plates and registration from our in house registry department. This typically takes 1-3 business days depending on the responsiveness of your insurance company.
Q. How much time does the delivery service take?
A. After the finalization of the purchase of your new vehicle at your home or office, it only takes approximately 60 minutes to complete the delivery process. In comparison, you may have to spend at least three times that on just the paper signing if you were to purchase at the dealership.
Q. What are the necessary items I need when the driver delivers my vehicle?
A. You will need the following items available: current driver's license, proof of income, proof of residence, current insurance card showing valid dates and personal check / credit card.
Q. If I have a trade, what are the necessary items I will need in addition to the above?
A. You will need the following: certificate of title or lost title application signed by all parties on the title, current vehicle registration, both sets of keys and owner's manual.
Q. Is there an advantage to using Ron Bouchard's Honda Store Delivery?
A. Yes! You are given the opportunity to purchase your vehicle 100% over the phone, email and online. You complete everything without ever having to visit the dealership.